About Overseas Forwarding Services – From Japan to Other Countries
Overseas Forwarding Services is a reliable forwarder in international shipping from Japan to all over the world.
You will be able to get Japanese items that cannot be shipped to your country!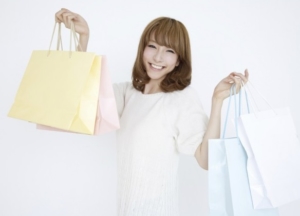 Originally, this service was started for Japanese living abroad, but people from other countries can also use it. There's no way not to use such a convenient service.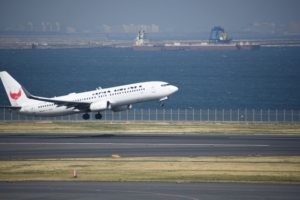 Benefits of Overseas Forwarding Services
1.You can get items that cannot be shipped overseas from Japan.
2.You can buy the items you want from all online shopping sites in Japan.
3.The shipping fee is cheaper because you can send the items you bought together. (There is no problem to buy from a different online shopping site.)
4.Foods can also be shipped. (Be careful of the expiration date and raw food. Alcohols and liquids are checked at customs.)
5.They also do shopping for you.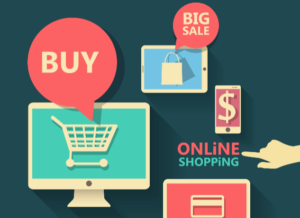 How to Use
1.Member registration (Free)
2.Buy from Japanese online shopping sites (Ship to the address specified by the forwarding company.)
3.Enter items information at the forwarding company's site.
4.When the package arrives at the forwarding company, you'll receive an estimate of the forwarding fee.
5.After payment, the forwarding company will forward the package to your country.
6.You receive the package in your country.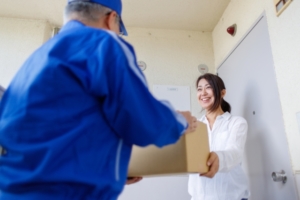 Usage Fee
Handling charge (overseas forwarding agent fee) + Shipping cost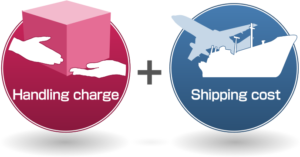 Payment Method
It depends on the forwarding company, but you can pay by Credit card, Bank transfer, PayPal, etc.
About Forwarding Companies
The following are the famous forwarding companies that have English website.
▼ TENSO.COM
▼ TENSO JAPAN
▼ BAGGAGE FOWARD
Each company's service has its own characteristics, but I especially recommend BAGGAGE FOWARD.
Why BAGGAGE FOWARD
1.You can select the best shipping method.  >>Learn more
2.The fee is 750 JPY how many items from different shops you consolidate.  >>Learn more
3.To save shipping costs, they can remove unnecessary catalogs and packaging and have them repacked in the right size (Free).  >>Learn more
3.They can keep your items for up to 2 months (Free).  >>Learn more
4.Large/long packages can be shipped.  >>Learn more
5.Mypage (management screen) is easy to use and you can see the arrival and storage status of the items at a glance.  >>Learn more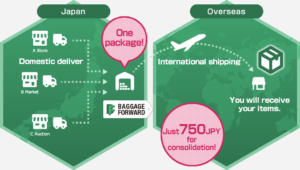 In this way, BAGGAGE FOWARD fulfills our detailed needs. Please check here for specific usage.
Recommended Online Shopping Sites in Japan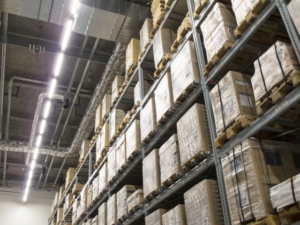 Notes and Details of the Services
1.Prohibited items
Explosives and Dangerous items, Narcotics, Living animals and Pornographic materials cannot be shipped overseas. Also, depending on the country or region, there are some laws and regulations that prohibit overseas shipping. Please make sure to check here before you buy to avoid trouble later.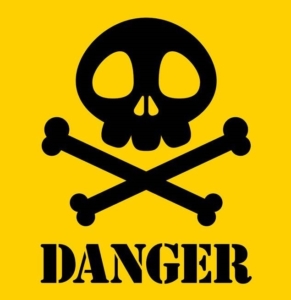 2.About customs duties
Customs duties on various items have been removed due to the effectuation of the TPP and the EPA, etc. But depending on the items and the situation in your country, there's a possibility that you'll be charged customs duties.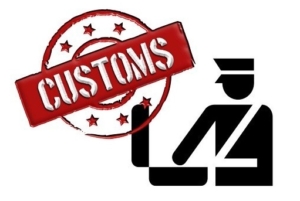 It's the judgment of customs officers in your country. And if you need to pay customs duties, you have to pay. It may take time to deliver the package due to the customs check.
※Usually package is shipped under a corporate name, but you can also choose to ship under a personal name (staff's name).  >>Check the shipping options
Please check here for precautions regarding customs duties.
Also, if you have any questions about customs duties, please check with your country's customs beforehand.
If you follow the rules and use it, I think there's no service that is so convenient.
Once you learn how to use forwarding, it will enrich your life!
Recommended Online Shopping Sites in Japan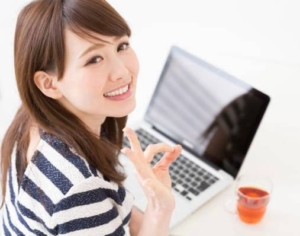 ---