Mameshiba House – Little Shiba Inu Breeder in Osaka, Japan
Mameshiba, which is smaller than an ordinary Shiba-inu, is very cute and popular among foreigners. Today, there're Mameshiba cafes in Kyoto and Osaka, and many people come to try to heal their cuteness.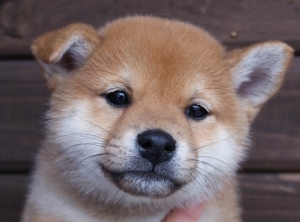 In Japan, the number of pet shops that sell Mameshiba is increasing, but there seems to be some trouble that people think they bought Mameshiba puppies, but they become ordinary Shiba-inu when they grow up.
Seshu-Houzan-so in Osaka is a Mameshiba breeder's shop with over 50 years of history. Using the know-how they have gained over the years, they are raising Mameshiba puppies in the mountains, where nature abounds.
And the most reassuring thing is that we can buy Mameshiba with pedigree.
What kind of dog is Mameshiba?
Mameshiba is a breed of small Shiba-inu for several generations. It's the smallest breed among Japanese dogs.
An ordinary Shiba-inu is based on a height of 38 ~ 41 cm, but Mameshiba is a breed of dog less than 34 cm. Recently, Mameshiba with a height of less than 25 cm have been born.
Many people keep them as indoor dogs, and their small and cute gestures attract attention not only in Japan but also all over the world.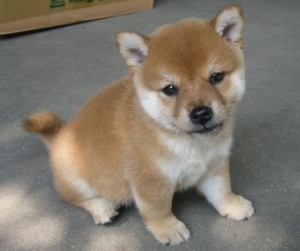 I see many dogs sold at pet shops as Mameshiba breed, but until recently Mameshiba breed was not approved, so there was no pedigree.
In recent years, about 60,000 ~ 70,000 Shiba-inu have been born each year, but Mameshiba is around 500 ~ 1000, a very rare breed and traded at high prices. For this reason, there're some unscrupulous vendors who sell Shiba-inu puppies at pet shops disguised as Mameshiba.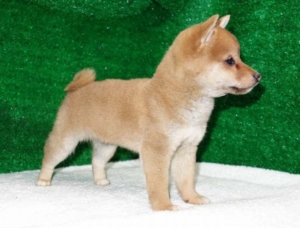 As described above, until recently, it was bred and sold without a pedigree as Mameshiba, which caused various problems.
KC Japan, an organization that publishes pedigree, established the standard for Mameshiba and officially recognized it in 2008 for the first time in the world!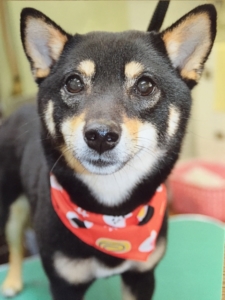 All parents, grandparents and great-grandparents are Mameshiba, and they are recognized as Mameshiba only after they pass a body height test conducted at the age of 1 or older. In this way, the real Mameshiba is repeated with only Mameshiba.
About Seshu-Houzan-so
Seshu-Houzan-so in Osaka is the first Mameshiba expert breeder in Japan. You can buy real Mameshiba here, which has been handed down from generation to generation only through the Mameshiba lineage.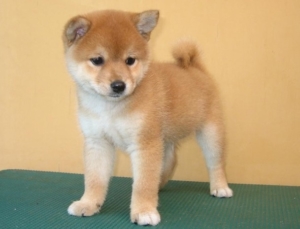 Here, they will teach you the knowledge about Mameshiba before you buy it and how to train you after you buy it. They will tell you about various things such as the size of an adult dog, the personality of a male and a female dog, and diseases that are easy to get, including good points and things to be careful about.
They want you to welcome Mameshiba as a member of the family. Therefore, people can buy Mameshiba without worries for the first time.
About the Buying of Mameshiba
The price of a Mameshiba varies depending on the pedigree and health, but the red one costs an average of 350,000 ~ 400,000 yen. The average price of black is 400,000 ~ 450,000 yen. Also, special good ones cost more than 500,000 yen.
However, prices tend to rise year by year, and there are price fluctuations.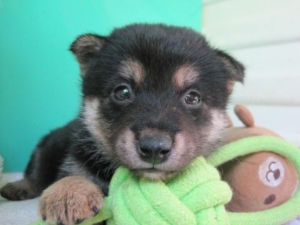 To buy Mameshiba at Seshu-Houzan-so, you need to make a reservation in advance and wait for the puppy to be born. You let the shop know your desired color, sex, and price in advance.
If a puppy is born according to your request, you will receive a referral after 50 days and a picture of the puppy will be sent to you.
You decide whether to buy or not after checking the picture. If you want to buy it, you go to the shop and pick up the puppy.
How to buy Mameshiba
Please contact the shop when you decide which puppy you want to buy. The shop will contact you about the payment method on the day or the next day (excluding holidays). If you pay by the designated date, the contract will be completed and the puppy will be yours!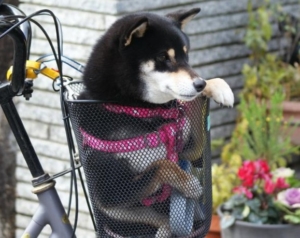 After that, the puppy will be handed over to you, but before that you need to be prepared to receive the puppy. The shop will let you know the details of preparation by email.
In addition, the present feed, tableware, manual on feeding and training and the vaccine certificate will be given to you when you hand over your puppy.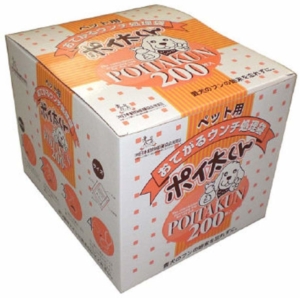 Best Sellers in Dog Supplies
Next is how to pick it up. In principle, you have to go directly to pick it up in the neighborhood, but if it's difficult, you can have it delivered to your home. If you want it delivered to your home, you need to pay the actual shipping fee. And if it's far, it will be transported by airplane or long distance truck.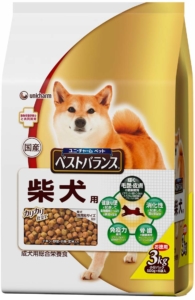 Dog Supplies for Shiba Inu

>>See with Amazon

About International shipping and additional charges
You can sign a contract from outside Japan, but the shop cannot deliver puppy to your country. You have to come to Japan to pick it up (Narita Airport, Kansai Airport, etc.).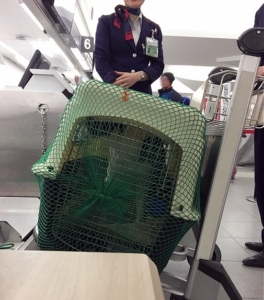 You have to meet all the export conditions from Japan, import conditions to your country, and airline regulations for boarding. You need to check and arrange all of these, but the shop will support the necessary procedures for exporting from Japan.
Please check here for the airline regulations for boarding.
▼ANA
▼Singapore Airlines
▼Cathay Pacific Airways
After you sign up for the puppy, the necessary export procedure takes 1~2 months, so you have to pay the breeding fee to the shop. (Daily breeding cost is 2,500 yen, 150,000 yen for 2 months.)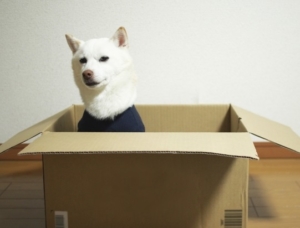 As for the crate for dogs during transportation, it's convenient to purchase it in advance and send it to the accommodation in Japan. If it's Amazon Japan

, I can send it to the hotel with cheap shipping charge.
Also, when you stay in Japan, you need to make a reservation for a dog friendly hotel.
Let's go and see Mameshiba!
You can also visit Seshu-Houzan-so. If you plan to travel to the Kansai region of Japan, I recommend you to visit first. Then you can get a lot of information about Mameshiba.
To visit, you need to make a reservation on the Seshu-Houzan-so website.
Reservations are accepted 1 month in advance, and the tour time is limited to 30 minutes, so please be punctual.
When you meet the puppies, you'll want to ask questions about Mameshiba, but there's a language problem. Smartphone translation apps are not accurate, so I recommend you to have a voice translator.
The most popular POCKETALK in Japan is a translator that can translate between any 2 of 74 languages. It's convenient because you can use it not only for Japan but also for traveling abroad.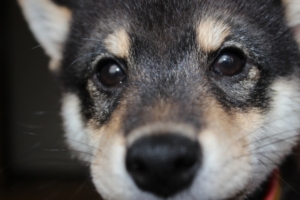 If you want to live with Mameshiba, I recommend you contact Seshu-Houzan-so. I'm sure they'll give you good advice! 🐶
#cuteanimals  #mameshiba  #shibainu  #breeders
5 Popular Mameshiba Cafe in Japan – The lovely figure makes you happy! 💗
5 Popular Mameshiba Cafe in Japan – The lovely figure makes you happy 💗
---