Forest Cafe Animeal with Capybara – New Animal Cafe in Osaka
Amerikamura in Osaka is a popular spot where fashion, sundries, and gourmet shops line up.
A forest cafe Animeal where animals live has opened in this Americamura, Sinsaibashi.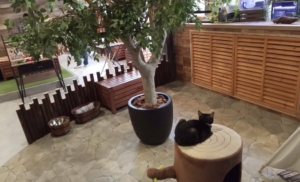 It's divided into 2 parts, day and night, and it is already popular as a rare shop where you can touch animals that are diurnal in the daytime and nocturnal at night.
About the system of Animeal
I came to Sankaku-koken Park in Shinsaibashi, Osaka, the sacred place of fashion lovers.
There's a popular animal cafe near here. Let's go there right away!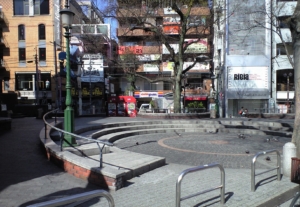 There's a lot of greenery in the shop. It was like visiting the forest where animals live.
Like a forest that changes its expression with time, they change their lighting style with time.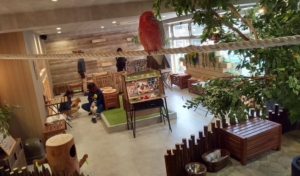 This animal cafe changes animals between day and night so that animals can live in their original life rhythm.
That's why the animals are always lively.
Flash photography is prohibited and holding is prohibited, but this is to avoid giving extra stress to animals.
It's not that people are unilaterally healed by animals, but that animals are also considerate to be able to enjoy with humans, aiming at true contact.
The reception desk is on the second floor. There's a counter seat at the back of the reception where you can eat while looking at the animals.
Then, let's finish the reception and go to see the animals.
The theme of the day is "Forest Picnic".
When the door is opened, the animals are in a state close to nature, such as a dog taking a nap on a stump or a running cats.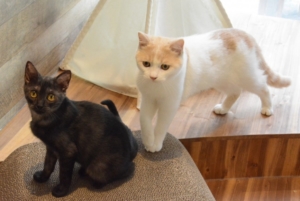 When we looked up, we saw a parakeet and a giant. They seem to talk something, but don't talk.
It doesn't smell bad peculiar to animals. The hygiene is well controlled by the staff and it's clean.
The animals are just fine. They are used to people and often play with me.
Capybara is also there!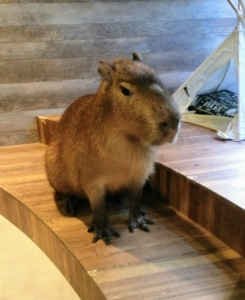 There's also a waterside in the store. Because capybaras like playing in the water.
Sleepy eyes and relaxed movements are very adorable.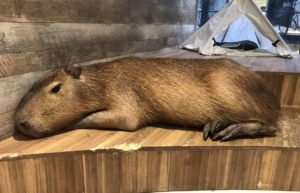 Then, it's a snack time to enjoy.
We can feed dogs, rabbits and capybaras for 500 yen. As soon as they see it, they come together. The dogs came flying, and Capybara came late.
If you pick it up with your finger, it may get bitten, so I recommend you to put it on your palm.
The theme of the night is "Forest Camp"
From evening, it's "Forest Camp" time.
You can spend a relaxing time with nocturnal animals such as hedgehogs, owls and earthworms.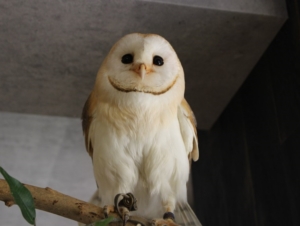 Hedgehogs are very timid and delicate animals. Watch the needle and gently stroke it.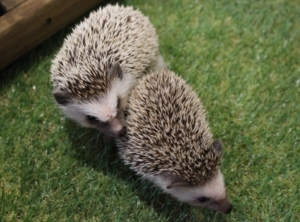 You can also enjoy a snack experience to Binturong (Bearcat) of the civet family which is rare in an animal cafe.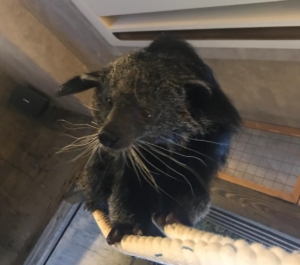 Feeding animals makes me hungry.
The quality is also high as a cafe.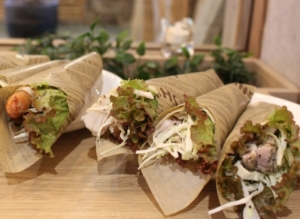 The cafe has a menu of homemade original foods and desserts.
There're not only soft drinks such as homemade lemonade but also alcohol menu so you can drink a little.
Why don't you relax at a cafe with energetic animals?
Information
Hours: 11:30~16:30, 16:30~21:00 (Two-part system)
Closed: Tuesdays
Admission: 60 min 1,000 yen + 1 order (13 years and older)
Otter Cafe LOUTRE in Kyoto, Japan
---