Mameshiba Puppy Sales – Breeder ONE 🐕
When it comes to getting puppies in Japan, pet shops are common. Even if we don't plan to buy a pet, we might want to visit a pet shop in your neighborhood or in a large shopping mall.
There is a website where you can take puppies directly from breeders.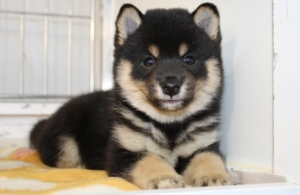 Among several websites, Breeder ONE, a website specializing in direct sales of breeders, has recently become popular. (This website is in Japanese only. Please use the translation function of your browser.)
Here's why it's so popular, what to keep in mind, and how to get a puppy.
In particular, Mameshiba, which is popular as a Shiba Inu that doesn't grow up, is a rare dog with few pet shops. I think the smartest way is to buy directly from the breeder registered on this website.
What's Breeder ONE?
Breeder ONE is a direct sales website of puppies connecting you and breeders. You can find the puppy you want to love on the site, contact the breeder and actually pick it up.
It is a website that has been running since December 2013 and the satisfaction rate of the users is 98.6%. More than 2,000 puppies have been registered, making it the largest puppy direct sales site in Japan.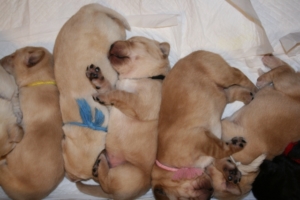 6 reasons why Breeder ONE is so popular
Why does Breeder ONE receive high satisfaction ratings from users despite its Internet service? Here are the 6 reasons.
Reason 1: Veterinarian Supervision
Breeder ONE is run under the supervision of a veterinarian to ensure that owners can take care of healthy puppies with peace of mind. The veterinarian studied veterinary medicine at Tokyo University and is now the director of a veterinary hospital in Tokyo.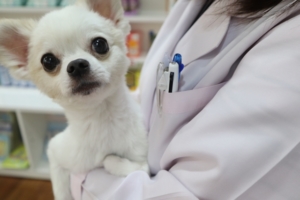 Reason 2: Breeder Registration System
Breeder ONE also needs to register as a member. Only breeders who wish for the happiness of puppies and raise them with care can register. There are 5 conditions for registering as a breeder.
(1) They have animal handling registration.
(2) Breeding is planned and responsible for health management and training of puppies, not promiscuous breeding.
(3) Respond quickly and confidently to inquiries from customers such as questions, requests for tours, and requests for purchases
(4) Respond responsibly to the customer's request to send a pedigree certificate and a vaccine certificate
(5) If they have any trouble with the customer, they will take care of it with sincerity until the solution. The registration of breeders is approved after the breeding policies such as health management, breeding environment management, and breeding frequency are considered.
It is a safe system for an owner.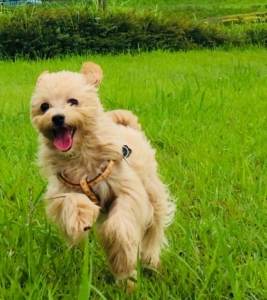 Reason 3: Healthy, Energetic and Sociable Puppies
Because puppies live freely with breeders until the day of delivery, many puppies are physically and mentally healthy. Also, because puppies are received directly from breeders, they are unlikely to be infected during distribution or to be kept in a dark room for days.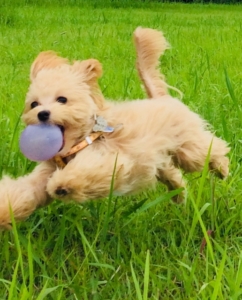 In addition, they spend a long time with their parents, siblings, and puppies near their birthdays in breeders' homes, so they naturally develop social skills. There seem to be many puppies who listen to the discipline properly.
Reason 4: Certain Dog Pedigree
When you visit the dog house, you can check the face and registered information of the parent dog, so the pedigree is certain.
Under the supervision of a veterinarian, no malicious puppy mill is registered in Breeder ONE, so any breeder's puppy can be chosen with ease.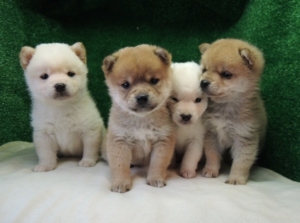 Reason 5: Low Price
Since direct sales from breeders do not go through intermediaries, the purchase price is set at a low price.
Reason 6: Enhanced Warranty
The warranty after taking the puppy is also substantial. There are mainly 3 kinds of warranties, so I will introduce them to you.
Warranty (1): Veterinarian Email Health Consultation
You can ask any trivial questions in your daily life. But I recommend you to call the animal hospital immediately if you have too serious symptoms.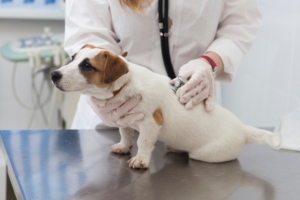 Warranty (2): 30 day health guarantee
There is a free 30 day health guarantee from the puppy delivery date. If the puppy goes to the hospital within the period, the medical expenses will be reduced. No matter how healthy the puppy is, it can get sick due to changes in the living environment. You need to be careful especially 30 days after you pick it up.
Warranty (3): Life guarantee
There is also a system called life guarantee. When a puppy is killed due to a virus infection or a congenital disease, breeders will refund the puppy's money and guarantee a substitute puppy.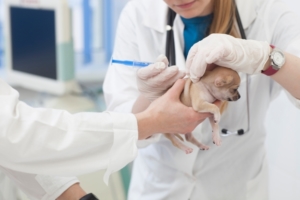 The details of the warranty vary from breeder to breeder, but this system exists from the perspective of "the breeder is responsible for the puppy's health". It's a safe system for those who have puppies for the first time.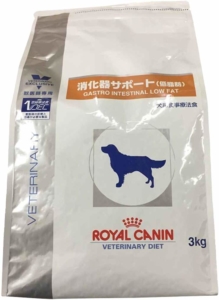 Best Sellers in Dog Supplies

>>See with Amazon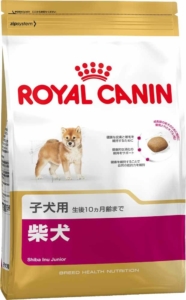 Dog Supplies for Shiba Inu

>>See with Amazon

What's the process of taking the puppy?
What steps do I need to take to actually pick up a puppy on the Breeder ONE website?
I have summarized them below.
Step 1: Membership Registration
Step 2: Puppy Selection
Information about puppies is organized by breed. There are many popular dog breeds such as mixed dog, teacup poodle and Mameshiba.
Step 3: Contact breeder
If you find a puppy you like, please contact the breeder directly from the puppy details page "Inquiry Form". You can ask them anything you don't know about puppies.
Step 4: Visit the dog house
You need to meet a puppy in person before you sign a contract according to the Animal Welfare Act. It is basic to go to the dog house to see puppies, but if they are far away, breeders sometimes bring puppies to the area where you live.
Step 5: Sign a contract
When you sign a contract, you can contact the breeder to pick it up. Payment and delivery methods differ depending on each breeder.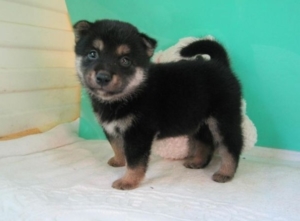 About the Registration Status of Mameshiba
Click on each dog's name on the Breeder ONE Puppy page and you'll see that information.
You can check the information of Mameshiba puppies here. Just looking at them is comforting.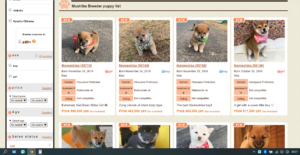 If you find a puppy you like, contact the breeder right away.
At JAPAN KENNEL CLUB (JKC), which manages official dog breeds in Japan, Mameshiba is not an official breed at present. Various problems arose because breeding and sales were carried out without a canine species standard.
For this reason, KC Japan created a standard drawing of an ideal image of Mameshiba. KC Japan is the world's first organization to officially recognize Mameshiba. When you buy Mameshiba, check if it is a pedigree document issued by KC Japan.
I think you will be worried about your Japanese if you visit the puppy directly. In that case, this translator would be convenient. The performance of recent translators has improved, so if you have one, it will be useful when you travel abroad.
For Japanese dogs such as Shiba Inu and Mameshiba, it is most certain to buy them in Japan. It doesn't support English, so it's a bit inconvenient, but please use Breeder ONE well and meet your puppy!
#cuteanimals  #mameshiba  #shibainu  #breeders
---