Cute Panda Tantan – Kobe Oji Zoo in Japan 🐼
Pandas are a hot topic at Ueno Zoo in Tokyo, but do you know that there're actually more pandas in Kansai?
Adventure World (Wakayama) is famous for having 5 giant pandas, but Oji Zoo in Kobe also has giant panda Tantan.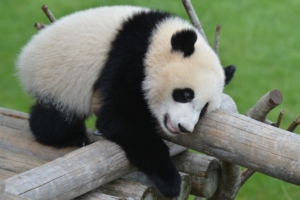 How about going to see Tantan at Oji Zoo which is close to the station and easy to go?
Unfortunately, Tantan will return to China.
Tantan has been 24 years old in 2020 years and 60 ~ 70 years old in human years. The reason is that China has better breeding environment and know-how for older pandas.
Dear Tantan, thank you for 20 years.
May 20, 2020
I'm Tantan from China.
Tantan is female. She was born in China on September 16, 1995. She came to the Oji Zoo with a male Koko in 2000 for the reconstruction from the Great Hanshin-Awaji Earthquake. After the death of Koko in 2010, She live leisurely with 1.
She is now over 20 and is said to be over 50 in human years. Every year, many fans come to celebrate her birthday in September.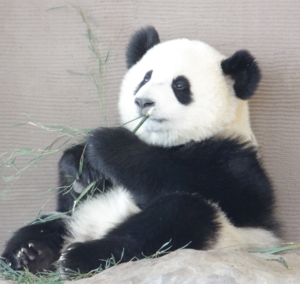 She has her own personality and is shy. Tantan is small and still acts like a baby, and is said to be "The prettiest panda in Japan" among pandas.
Since my legs are a little short, the way she walk with my inner thighs is so lovely and soothing.
You can see such Tantan outdoors not through the glass but close up. Of course, there is no lottery or procession. It's nice to be at a distance where we can meet soon.
The meal time of Tantan is a must-see!
Tantan lives in a relaxed atmosphere, but it's dinnertime at 10:00, 11:45, 13:30, and 15:00.
Tantan knows the time to get food, so it's your best chance to see her active before this time.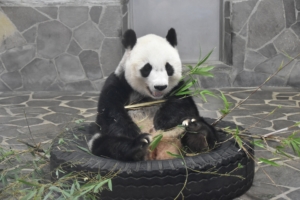 You can see her eating bamboo deliciously.
Once you enter, be sure to check the Meal time.
By the way, they feed bamboo from Kobe City.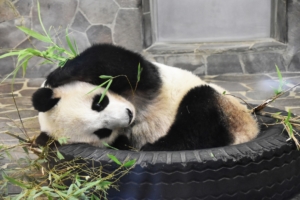 Pandas can't stand the heat. If the temperature goes over 25 degrees, they may get sick or die in the worst case. Therefore, they stay outside only in a cool morning in summer and go back to an air-conditioned room when it gets hot.
It is said that 10~20 degrees is the best temperature for pandas, so you will be able to see more active animals in winter.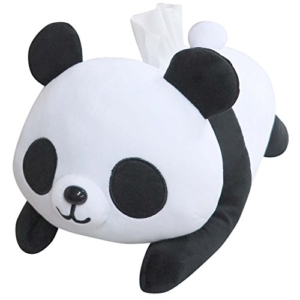 Cute Panda Goods

There're also koalas.
Besides giant pandas, there're many cute animals in Oji Zoo, but koalas also live there.
This is the only zoo in Japan where you can see both pandas and koalas. 🐨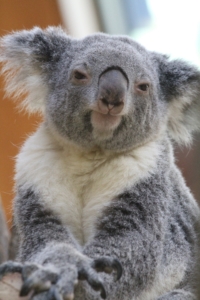 Oji Zoo is a zoo where you can see the animals closely.
I highly recommend Oji Zoo which has many animals such as the cute giant panda Tantan.
Information
Hours: 9:00~17:00 (Mar. to Oct.), 9:00~16:30 (Nov. to Feb.)
Closed: Wednesdays (Open on National holidays), Dec.29th to Jan.1st

Admission: 600 yen for high school students and above, Free for children junior high school students and under
---