Do you Know ROR Comedy Club? – All in English, Osaka
In Osaka and Kyoto, it is said that there are not so many entertainments in English that you can easily join. There are bars, clubs and karaoke for young people, but there are still only a few events in English that can be enjoyed by people of all ages, including families and seniors.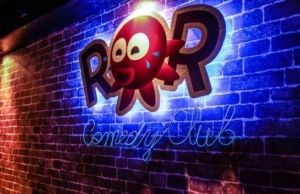 ROR Comedy Club is a shop in Shinsaibashi, Osaka where you can enjoy comedy shows in English. It is rapidly becoming popular among foreign tourists who want to know Japanese culture.
The performers have also won awards at comedy competitions in London and Asian countries and are recognized worldwide.
ROR Comedy Club is a stand-up comedy group based in Osaka. Osaka is called "The Holy Land of Laughter" among Japanese, but until the birth of ROR Comedy Club in 2011, there had been no English comedy troupe.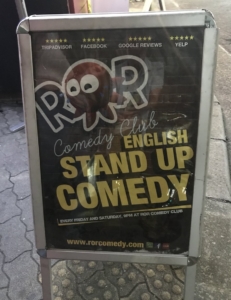 Stand-up comedy is a comedian talking while standing. Starting with small talk, there are things that criticize the social situation and things that are just absurd.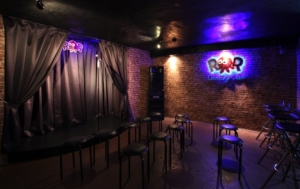 At ROR Comedy Club, English comedy show events are held frequently. Recently, there are events where comedians who are popular overseas are invited as guests.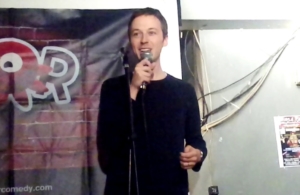 They tell funny stories about what they found strange and fun in Japanese life. For example, "I went bankrupt because of the exorbitant price of Japanese fruit!" or "When a picture is taken, I have a strange face!".
That's why the audience can watch comedies and experience a little different culture. One of the charms of ROR Comedy Club is that you can experience local life in Japan.
Regular ROR shows are very reasonable at 1,000 yen.
You can make a reservation on the website of ROR Comedy Club. The reservation form is available in English, making it easy for English-speaking tourists to make reservations.
 I hope there will be more events for foreign visitors like the ROR Comedy Club.
Information
---