Tempura, Fried Shrimp, Curry and Udon All in One – Mikuriya in Shiga 🍲
Konan City in Shiga Prefecture is a gourmet spot with various restaurants. There's a famous udon restaurant in the area. Delicious curry udon and Katsudon are popular here.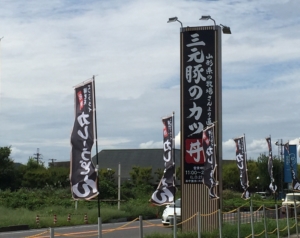 This time, I'll introduce the charm of this udon restaurant.
What's Konan City like?
Konan City is located in the southern part of Shiga Prefecture, and the Yasu River flows through the central part.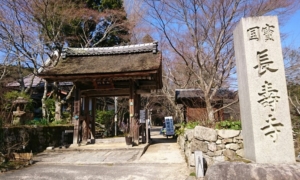 There're various temples and shrines, and it's recommended for people who like to visit historical sightseeing spots. Choju-ji Temple is especially famous, and in autumn, bright fall foliage color the precincts.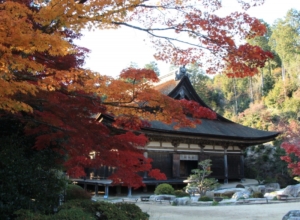 There's a popular udon restaurant Mikuriya in Konan City. We can enjoy a variety of Japanese dishes from Curry Udon to Katsudon (pork cutlet bowl) for both lunch and dinner. This restaurant is popular among tourists as well as locals.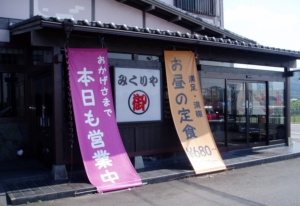 Mikuriya is a cozy restaurant with a calm Japanese atmosphere. There're 88 seats in total including table seats and tatami seats. The tatami seats where we can relax and eat are popular among families with children.
Original Curry Udon
The most popular menu at this restaurant is Curry Udon. We can have a variety of curry udon that uses carefully selected curry broth.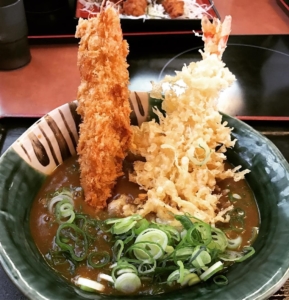 I recommend curry udon with surprisingly big shrimp tempura and fried shrimp toppings. We can enjoy 4 Japanese dishes at once with udon and curry.
They use special curry powder blended with 30 kinds of spices. It's mixed with a paste of thoroughly fried onions and fresh vegetables. Curry udon with a rich and moderately spicy taste is addictive once we eat it.
Delicious Katsudon
Another popular menu is the voluminous Katsudon. The pork used in the katsudon is "Sangenton pork". Sangenton is a good quality pig produced in Yamagata prefecture and raised by combining the advantages of 3 kinds of pigs. It's rich in collagen and the fiber of meat is thin, so it has a very soft texture.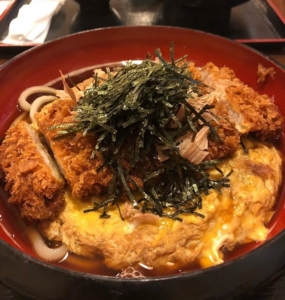 Mikuriya in Konan City is such an attractive restaurant. We can enjoy a variety of udon menus and side dishes as well as recommended menus such as delicious curry udon and Katsudon.
If you want to eat delicious udon in Konan City, please visit there!
Information
Hours: 11:00~22:00
Open all year round
---