Calligraphy Kyoto – Japanese Shodo Experience
Japanese elementary school students have time for calligraphy, and every Japanese has touched the culture at least once.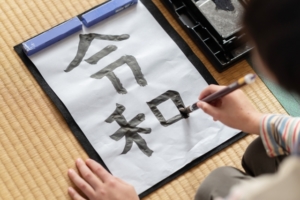 Even for foreigners visiting Japan for sightseeing, it is hard to buy calligraphy tools, but I think there are people who want to try it once.
This time, I'd like to introduce you to a calligraphy class in Kyoto that makes your wish come true.
After experiencing it, you can take it home as a souvenir, so it will be a good memory of sightseeing.
Calligraphy Kyoto has calligraphy classes for foreigners, where you can enjoy Japanese culture through calligraphy.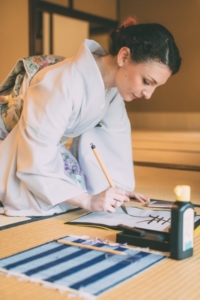 The main selling point here is that you can get direct instruction from a real calligrapher.
When an American began attending calligraphy classes run by calligrapher Chifumi, she began offering calligraphy classes for foreigners. Even now, many foreigners visit to experience it.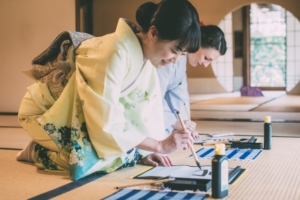 And in the classrooms of traditional and quaint Kyomachiya, you can experience a real Japanese house.
Chifumi learned English and Chinese when she studied calligraphy in China. Since she is fluent in languages and can directly teach without an interpreter, she provides high-quality services, including detailed follow-up.
There are 6 courses of calligraphy experience for foreigners.
The shortest way to understand Japan is to experience Japanese culture. Your trip will be wonderful if you can feel the unique Japanese values through calligraphy.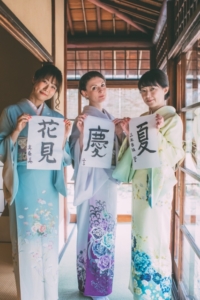 Information
---