Japanese Food Models – Food Samples Design Pocket
Food models that can be found in restaurants. It's easier to understand than looking at the menu, and it's appetizing.
Recently, it's becoming popular as a familiar item to enjoy looking at, such as accessories and straps.
Food models are a culture unique to Japan that has been attracting attention from overseas, and it's said that the origin goes back to the Taisho period (1912-1926).
Even if it's the same food model, the arrangement and ingredients are different depending on the shop, so it's basically a custom-made handmade product.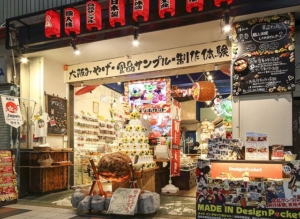 In the experience classes, you can experience the technology like an activity. I'll introduce Design Pocket where even foreigners can easily experience making food models in Osaka.
What do you want to make?
With the Design Pocket, you can experience food model production easily. They have a course for each food such as parfait, tart and sushi. Model production of Lunch Box is popular among foreign tourists.
All of them are real, so you might mistake them for real food.
The staff will teach you politely, so even beginners can enjoy without worries. Please visit when you go to Osaka.
Experience craftsmanship
You can also experience the craftsmanship of finishing the macaron food model by adding your favorite color to the resin and heating it in the oven to harden it.
You can experience the Manufacturing of craftsmen.
You can buy food samples.
You can also buy food models displayed in the shop as souvenirs. There're so many things on display that you can enjoy just looking at them. It will surely be appreciated as a souvenir for friends and colleagues.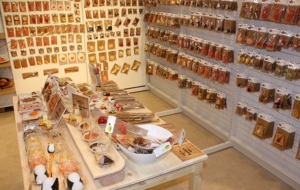 There're also food models of limited time and season.
Please visit the made in Japan food model.
Kyoto shop opened
In 2017, Kyoto shop opened in the Kyoto Tower in front of Kyoto Station.
Here, you can enjoy the experience of making food models using matcha unique to Kyoto.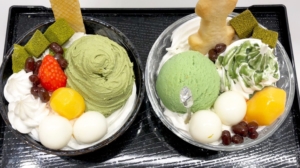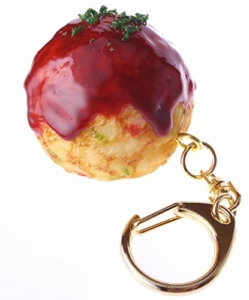 Food model goods

Imformation
Osaka Shop
Hours: 9:30~18:00 (Friday, Saturday, and the day before the holiday: 9:30~20:00)
Open all year round
Kyoto Shop
Hours: 9:00~21:00 (Final Reception for Experience: 19:00)
Open all year round
---