Arita Ware Attracts the World from Japan
Arita ware (Arita-yaki), a traditional Japanese craft, is made in the town of Arita, Saga Prefecture. It has a history of more than 400 years and is said to be the oldest porcelain in Japan, and continues to be loved by many people.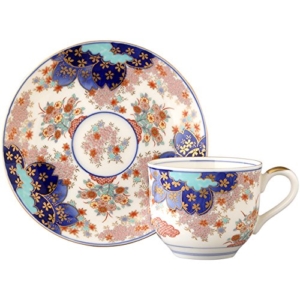 Arita ware is a very popular porcelain even overseas. The first overseas market was in Dejima, Nagasaki in 1641 from the Dutch East India Company. In the 18 century, it spread to the Middle East and Europe, and reached the height of its prosperity as a collection of royal nobles.
Many of the antiques on the market are Arita ware of this age. Although the temple subsequently fell into decline, Living National Treasure "Manji Inoue" has more than 150 disciples in the United States, as well as holding solo exhibitions in Hungary and Germany.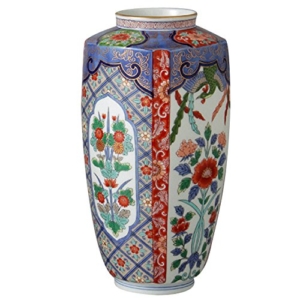 Arita ware has a unique charm among Japanese ceramics.
Arita ware is mainly made of porcelain, and among them, white porcelain with beautiful and transparent whiteness is used. White porcelain is a very thin porcelain with a characteristic glass-like sound and texture. When you actually hit it, a very high sound echoes, and its texture and sound are regarded as symbols of beauty.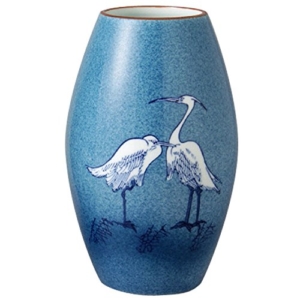 Also, unlike ordinary porcelain, white porcelain is white as its name suggests, so the painting on top of it is very attractive. The high level of skill of the painters at that time and the transparent beauty of white porcelain were major factors in attracting many ceramic fans.
Arita ware is not only beautiful as an art object, but also very practical because the white porcelain itself is a very durable material. The low absorbability of the material is one of the reasons why it has been used as tableware by high class people since ancient times.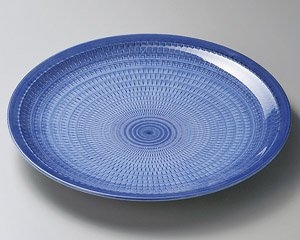 Even today, Arita ware continues to be technologically innovative, and extremely delicate painting and high technical skills can be seen from the work. It is highly appreciated worldwide and is often used as a gift in the sense that it is a traditional Japanese item.
There're many fake Arita ware around the world, so you need to be careful.
You can buy the real things at ease with amazon.co.jp which is an online shopping site in Japan.
You can buy all the Arita ware in the picture on this page from amazon.co.jp and you can ship it overseas.
However, there're problems such as the products that have not been shipped from Japan to your country, and the overseas shipping cost and overhead costs will increase even if you can ship them. (For example, amazon.co.jp cannot ship all products to Australia.)
You can use Overseas Forwarding Services to solve this problem. This is a very useful service that will make your online shopping more global!
Please find your favorite Arita ware!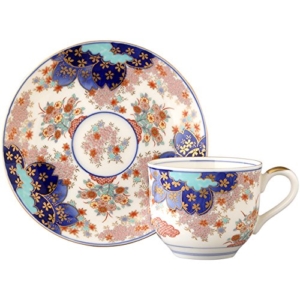 Coffee Cup Saucer Set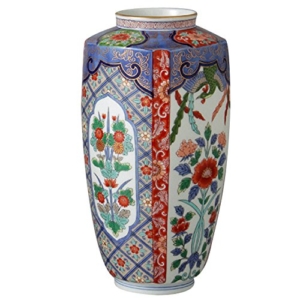 Shoulder Square Vase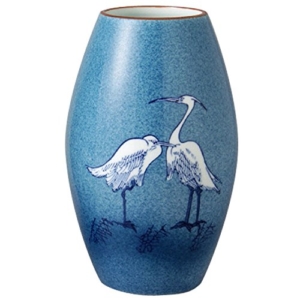 Magpie Taiko Shaped Vase

Ramen Pot Fuji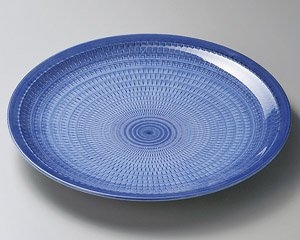 Serving Bowl 34 cm

Gold and Pink Peony Cake Plate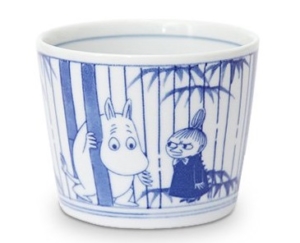 Moomin × amabro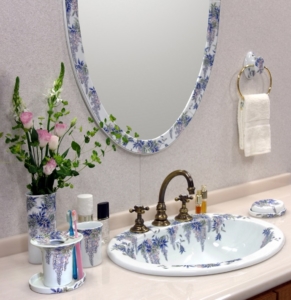 ---