WILD BUGGY in Japan – Nesta Resort Kobe
NESTA RESORT KOBE, which opened in 2016, is a resort and entertainment facility that offers a variety of activities utilizing the majestic nature of Miki City, Hyogo Prefecture.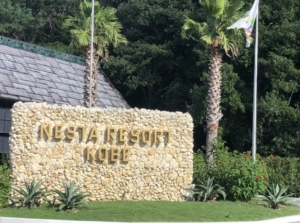 The great adventure attraction we can do at NESTA RESORT KOBE is Wild Buggy.
Wild Buggy is even more powerful, with a new course added in 2019. It's easy to access from Osaka and Kobe in just one hour.
Let's try Wild Buggy.
5 types of courses
We can enjoy 2 circuit courses and 3 adventure course (off-road courses) with Wild Buggy.
The Speed Circuit Course for beginners circles a special course on the ground under the guidance of the instructor. And Challenge Circuit Course is a wild course with puddles, logs and rocks.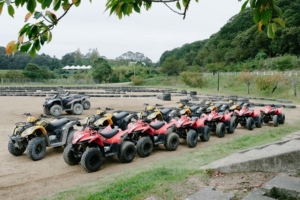 When you get used to it, let's try the adventure course.
There're 3 adventure courses, and even at the age of 10, we can grab the steering wheel and go through the forest off-road.
Now, let me introduce each of the popular adventure courses.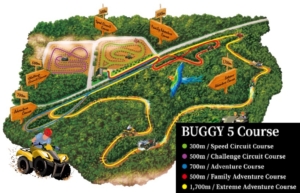 Family Adventure Course (For beginners)
The adventure course is for beginners to run through the forest smoothly. We can enjoy the kids buggy for one person from 10 years old (and height is 130 cm or more).
The width of the course is narrow, but there're wooden guards on both sides, so we don't have to worry about getting out of the course even if we operate the handle by mistake.
Because it's a simple course, it may not be enough for people who usually drive. In that case, I recommend the Adventure Course.
Adventure Course (For Intermediate)
This is a course for intermediate level and above, and we can experience a thrilling buggy experience where we can directly feel the undulations of the ground.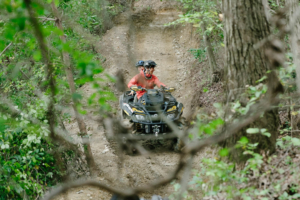 It's a two-seater buggy and a driver's license is required. The fellow passenger is over 4 years old (and height is 95 cm or more). We can also experience it alone.
The forest course is dotted with difficult spots such as S-shape and small mountain, so we can have a thrilling experience.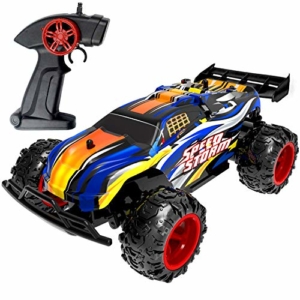 Popular RC Cars & Trucks – International shipping available

Extreme Adventure Course (For advanced users)
And the Extreme Adventure Course is an advanced course with a total length of 1.7 kilometers that runs through hairpin curves and steep mountain paths.
It's the same two-seater buggy as the adventure course. We have to pay extra for the experience (2,160 yen), but we are highly satisfied with the authentic long course.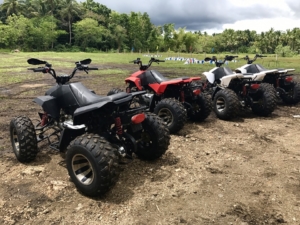 How is it?
A buggy that allows you to directly feel the ups and downs of the earth will surely be a thrilling experience.
Experience the wild-buggy, one of the most popular activities of NESTA RESORT KOBE.
In NESTA RESORT KOBE, you can experience not only Wild Buggy but also many other activities.
Why don't you stay and enjoy yourself because you can't play in a day?

Information
Hours: Weekdays 10:00~17:00, Weekends, Holidays, and Summer and Winter holidays 9:00~17:00
Experience time: Approximately 20 minutes
Open all year round
Admission (Nesta 1 Day Pass) : 3,564 yen for junior high school students and above, 2,484 yen for 4 years old to elementary school students
---