TAIKO-LAB – How about learning Japanese drums? 🥁
Taiko (Japanese drums), which have long been popular in festival music and Bon Festival Dance, can be played by children and seniors regardless of age.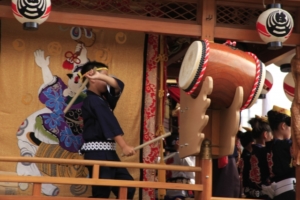 Taiko Class is gaining popularity because it helps to develop a sense of rhythm, relieve lack of exercise, and relieve stress.
The TAIKO-LAB  introduced this time is the world's largest Taiko class for anyone from 3 to 80 years old.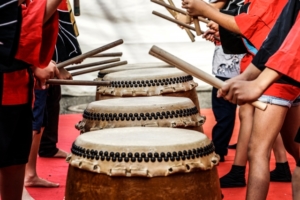 TAIKO-LAB is expanding nationwide, and each classroom holds a Taiko experience lesson in which anyone can easily participate.
The TAIKO-LAB has 8 schools in Kansai and 16 schools in East Japan, with its main school in Kyoto as the center.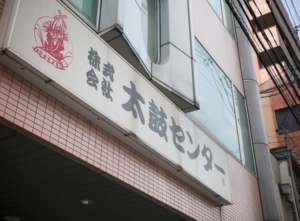 Don't you have an image that Taiko are played by healthy young people, especially men?
But there are people of a wide range of ages in the TAIKO-LAB. And what all age groups have in common is that they look lively and younger than their age.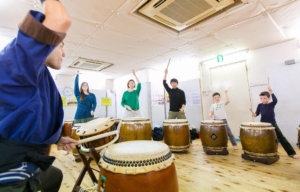 The attraction of TAIKO-LAB is that there are many courses. There are infant course (with parent), elementary school student course, junior high and high school student course, general course, course for 60 years old and above.
So you can enjoy learning even when you are old.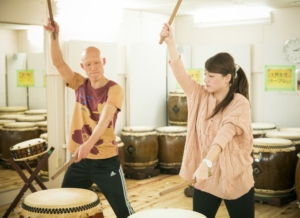 In the case of TAIKO-LAB Kyoto school, there are as many as 19 classes. Classes are organized by age, technology, and purpose, making it easier to find your favorite classes.
The contents of the class are different from the school, so please check on the website.
At TAIKO-LAB, you can not only learn Taiko but also participate in the event if you improve to some extent.
It is often played at very famous festivals such as the Gion Festival in Kyoto and the Asakusa Sanja Festival, as well as at summer festivals, street stalls and nursing homes in various places.
When the event is over, the feeling of accomplishment with friends is the best!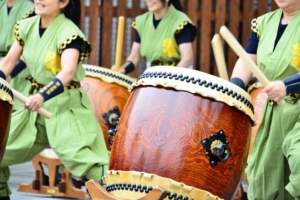 If you go further, you can choose to become an instructor.
How about playing Taiko with your classmates to deepen your bond and find a fulfilling time that is healthy and worth living?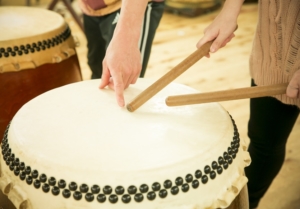 Information (TAIKO-LAB Kyoto)
---