Princess Restaurant Alice in Fantasyland, in Umeda, Osaka
There's a cute and unique restaurant called Alice in Fantasyland in Umeda, Osaka.
The interior themed after Alice in Wonderland has a colorful and pop atmosphere.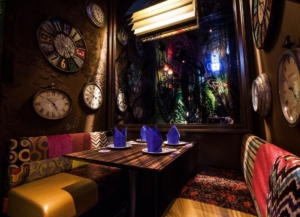 They serve dishes and cocktails tailored to Alice's world view. When we enter the restaurant, it's a fairy tale world!
The interior, the food, the drinks, and the staff were all designed to enjoy the extraordinary.
Let's go there!
Atmosphere of the Restaurant
Alice in Fantasyland is located at D.D. HOUSE, a 5 minute walk from Hankyu Umeda Station.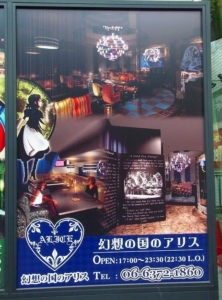 If we open the door of a big book, it's a country of fantasy. There're colorful colors that look like a toy box turned upside down.
The interior of the restaurant is filled with characters from the story, and it's a unique space like a theme park with electric decorations and CG movies.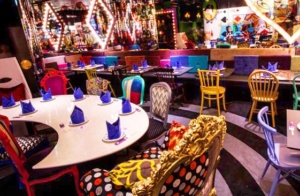 All the staff are dressed in cute costumes like Alice. The atmosphere is quite good because the cute staff comes around regularly and serve politely.
By the way, when we call the staff, say "Alice!". Many of the customers are young women and couples.
About the Food menu
They offer casual French and Italian based menus. Cute dishes with unique characters such as White Rabbit, Cheshire Cat and Trump that appear in the story.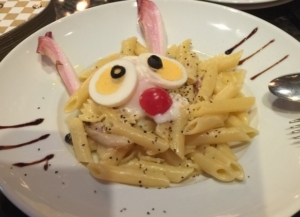 Not only the appearance but also the taste is delicious. A table charge of 500 yen is required, but I recommend the course menu. Because you can spend a wonderful time with your family, friends, or loved ones for a long time.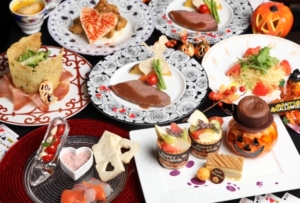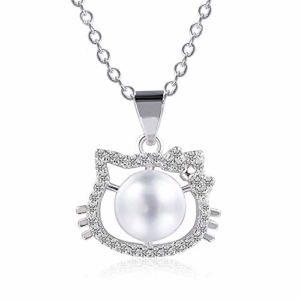 Cute Hello Kitty Products – International shipping available

What's the Drink menu like?
There're many unique drink menus mainly cocktails. They also have non-alcohol drinks, so children and people who can't drink alcohol can enjoy it.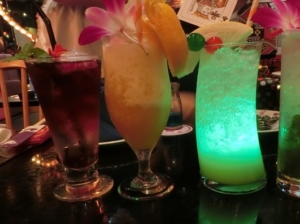 Every drink is decorated cutely!
Alice in Fantasyland has a strong entertainment feeling, so you feel like you are in a theme park. There're plans for surprises such as anniversaries, so it's perfect for making good memories.
Please visit when you visit Umeda.
I recommend you to make an online reservation before you go.
Information
Hours: 17:00~23:00 (L.O.22:00)
Open all year round
---